Kourtney Williams
Hello, I'm Kourtney Williams. I'm a marketing and digital marketing freelancer. My passion is real and honest business conversations. I believe that great businesses start with great conversations.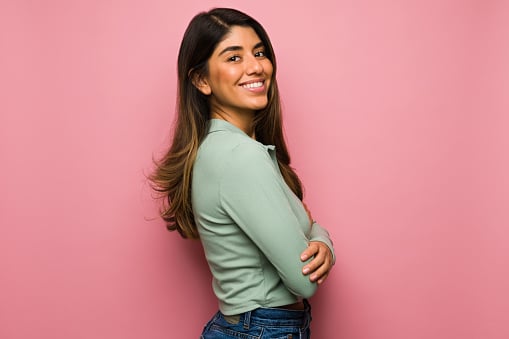 Your photo goes here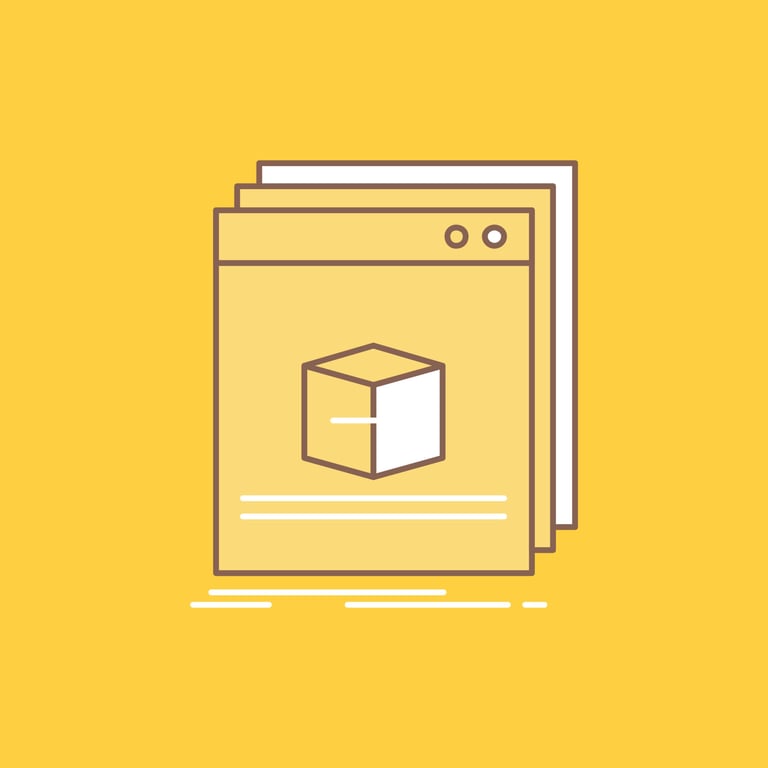 SEO & SEM
Start ranking #1 on Google for your target keywords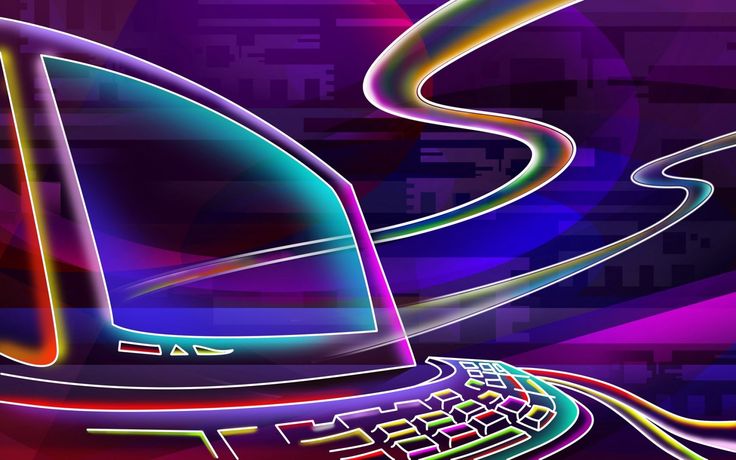 ★★★★★
SEO and SEM
"Kourtney communicated everything neat and upfront. The whole project was smooth. With Kourtney's SEO skills we were able to reach 110% more audience in just 2 months" - Aaron Brown (Project Manager, Amazon)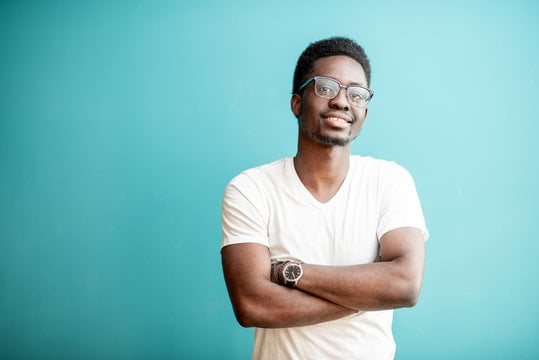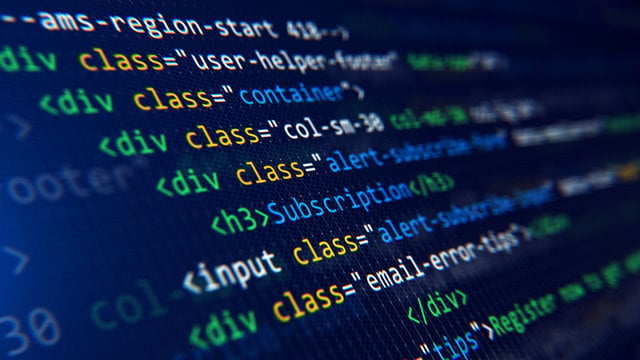 ★★★★★
Social media management
"Kourtney was flexible with all the changes and last minute additions we wanted. The best part is he really felt like a part of our team"
- Jessica (AMA, New York)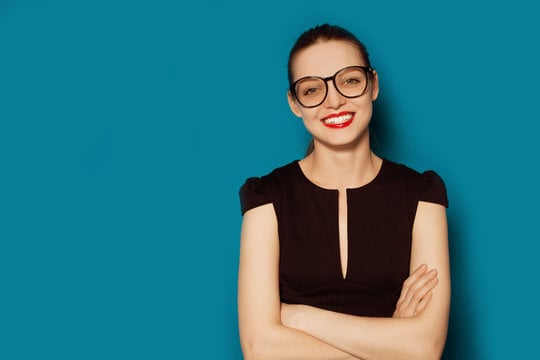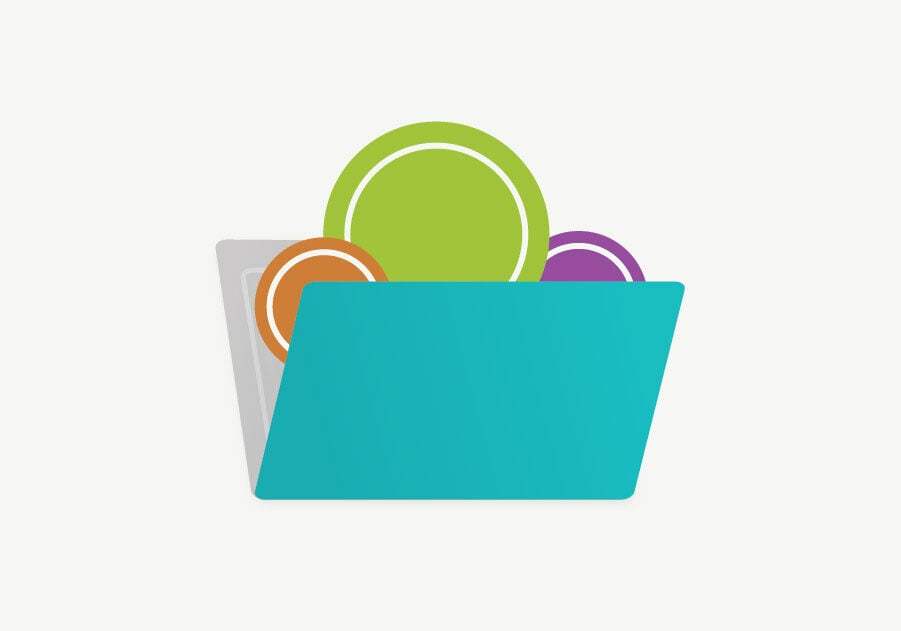 Freelance doesn't mean chaos
Breaking all the freelance myths and showing you how to build a 7 figure income by just freelancing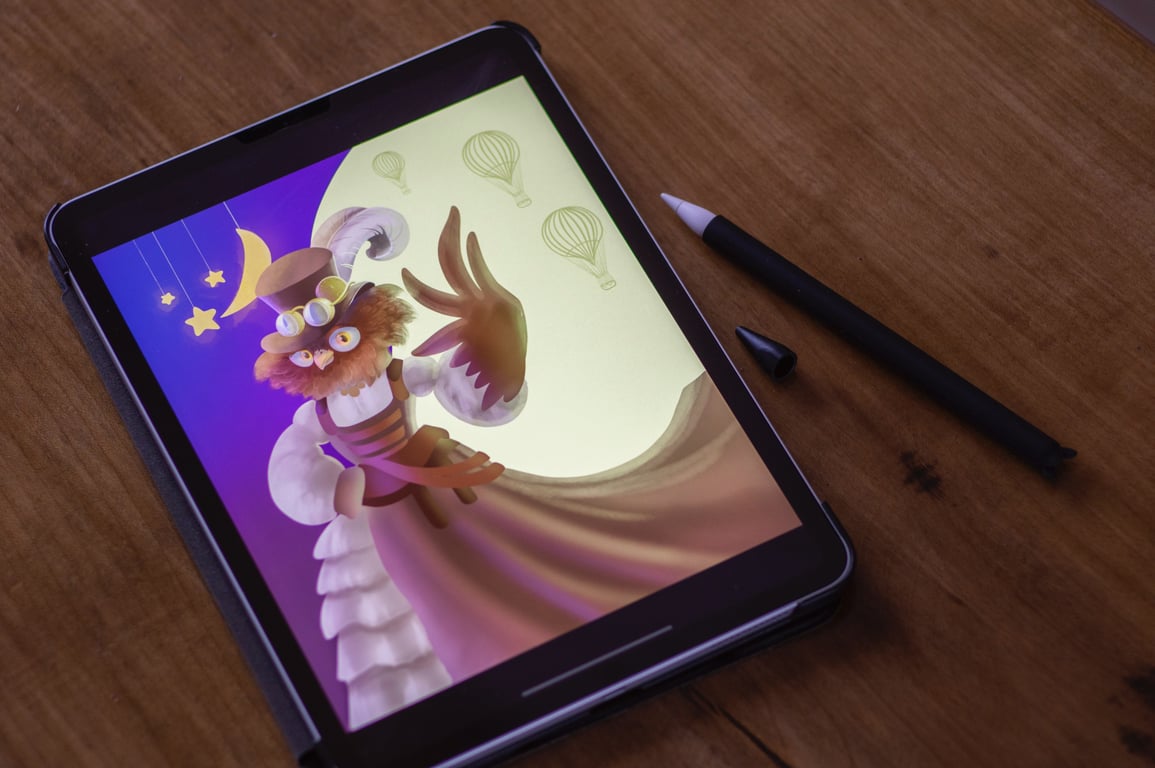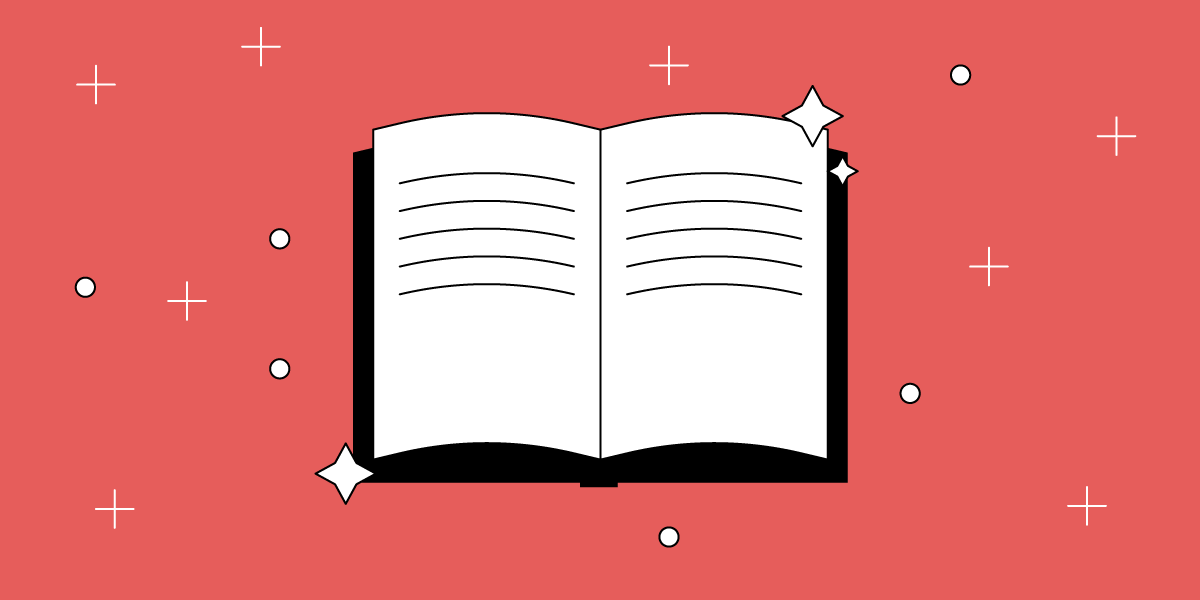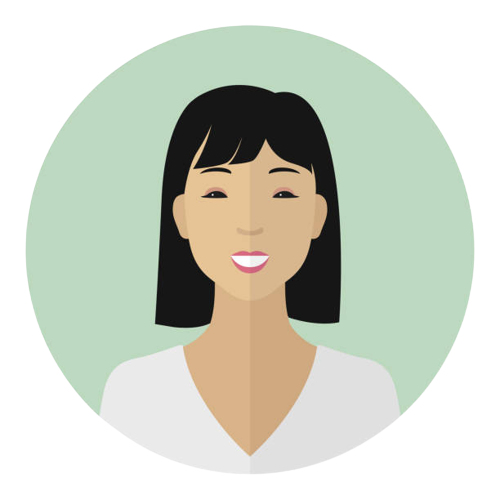 Kourtney Williams
Freelancer and coach
"First step is the toughest"
Don't wait too long overthinking about the first step. I'm here to help you along your way!